The echoes of the Mondial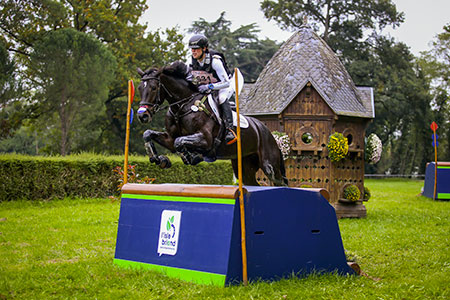 I think, it's one of the best events of the world! An amazing course, super surface in the XC course, and always an super enthusiastc public. It's thé possibillity to see all the future top eventers at the same competition! So all together: it's a beautiful event at the end of every eventing season with the best youngsters of the world competing against eachother.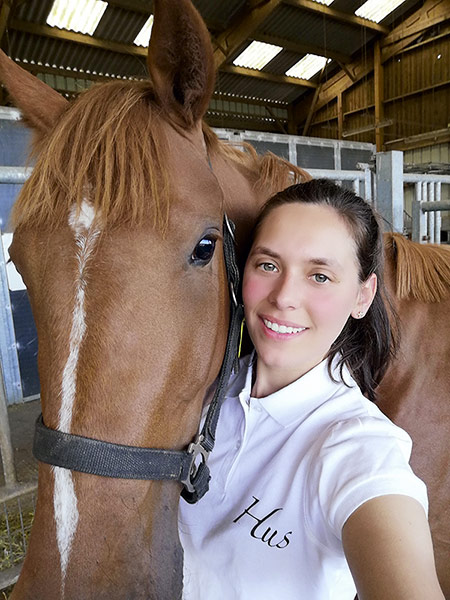 I have been volunteering at equestrian competitions for many years and I knew the Mondial by reputation so one day I went there.
And, indeed, I found it really top because, in addition to seeing the future champions of CCE, we have the chance to see one of the most beautiful cross-country, with splendid obstacles.
And as we are well received, it just makes you want to come back every year !